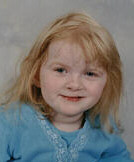 How one little girl's inspitational journey is helping raise funds for CLAPA in the UK.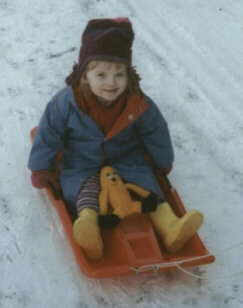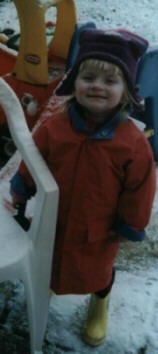 One Of This Month's Featured Families!

May 2002

Meet Olivia!

Complete Unilateral Cleft Lip and Palate

Born October 27, 1998

United Kingdom

Don't forget to use

the magnifying glass

icon to view this PDF file!

Feature of the Month

Stories of Craniofacial Care and Inspiration

© held by the individual authors. All rights reserved.

All stories and photographs reprinted by permission of the authors.

© cleftAdvocate

All Rights Reserved

We subscribe to the
HONcode
principles of The Health On Net Foundation
This cleftAdvocate page was last updated March 25, 2014